Please visit Jane Roberts's Amazon Author Page or click on individual book titles below for purchase or further information. 
*Forthcoming reprint of Blue Planet Collection in a cli-fi (climate change fiction) academic collection in 2019, following on from use in academic research in 2018 by the University of Southampton. More information at Retreat West.
* Two flash fictions appearing in an Arachne Press published anthology collaboration.
In Vino, Vanitas:
High Spirits: A Round of Drinking Stories
Our Lady, the Sheela Na Gig:
The Mechanics' Institute Review 15 (2018), Birkbeck
Blind Date:
The Nottingham Review Issue 11 (first print edition)
 Blue Planet Collection:
Waterloo Sunset:
Flash: The International Short-Short Story Magazine Vol.10 No.1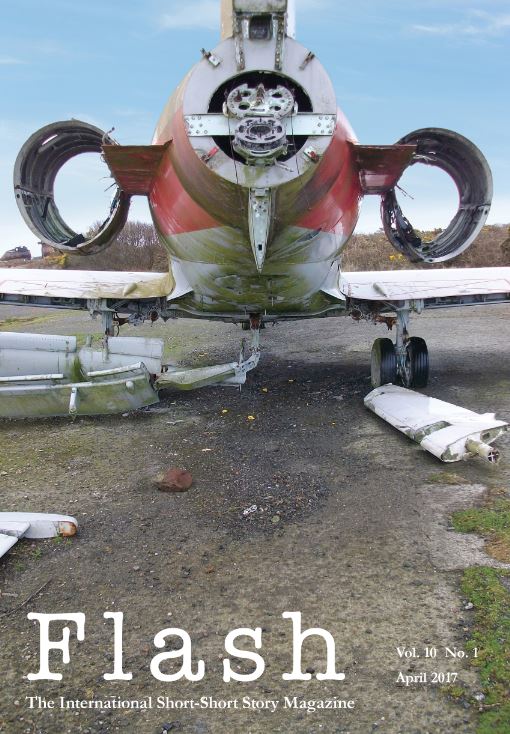 Breathless:
Map Reading:
A Box of Stars Beneath the Bed: 2016 National Flash Fiction Day Anthology
The Etymology of Happiness:
The Refugees Welcome Anthology
Are We There Yet?:
The Lonely Crowd Issue 3 (Winter)
Love in Different Time Zones:
Landmarks: 2015 National Flash Fiction Day Anthology
The Ice House:
Angus Hears Things:
Eating My Words: 2014 National Flash Fiction Day Anthology
The Gift:
The House Rules:
Bound:
Publisher: Collective Unconscious
Published: 08 March 2013
Language: English
Papaerback: 87 pages
5800089183664
I'm with Baka and A Piece in History:
New Sun Rising: Stories for Japan [Paperback]
The Layman's Solution to the Causal vs. Final Conundrum Or How Two Men Became Insomniac and One Man Slept:
100 Stories for Haiti [Paperback]
Heart of the City:
Subtext: A Collection of Short Stories Inspired by the Kingsway Tram Subway [Paperback]