Please visit Jane Roberts's Amazon Author Page or click on individual book titles below for purchase or further information. 
*Sottotitoli features in the official National Flash Fiction Day 2019 Anthology, to be published in June 2019.
*Forthcoming reprint of Blue Planet Collection in a cli-fi (climate change fiction) academic collection in 2019, following on from use in academic research in 2018 by the University of Southampton. More information at Retreat West.
Lifted and On Whose Bench Are You Sitting?:
Animae Maris:
Unheard Voices
Available from Waterstone's Aberystwyth and the Aberystwyth Arts Centre Bookshop.
In Vino, Vanitas:
High Spirits: A Round of Drinking Stories
*BEST ANTHOLOGY, SABOTEUR AWARDS 2019*
Our Lady, the Sheela Na Gig:
The Mechanics' Institute Review 15 (2018), Birkbeck
Blind Date:
The Nottingham Review Issue 11 (first print edition)
 Blue Planet Collection:
Waterloo Sunset:
Flash: The International Short-Short Story Magazine Vol.10 No.1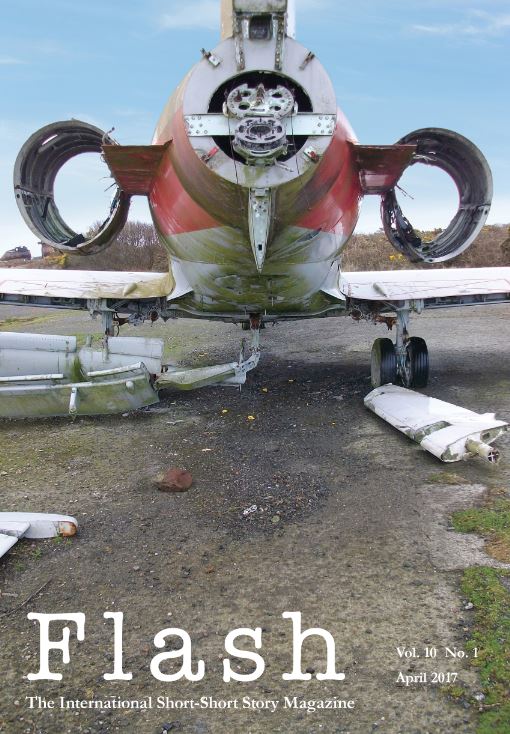 Breathless:
Map Reading:
A Box of Stars Beneath the Bed: 2016 National Flash Fiction Day Anthology
The Etymology of Happiness:
The Refugees Welcome Anthology
Are We There Yet?:
The Lonely Crowd Issue 3 (Winter)
Love in Different Time Zones:
Landmarks: 2015 National Flash Fiction Day Anthology
The Ice House:
Angus Hears Things:
Eating My Words: 2014 National Flash Fiction Day Anthology
The Gift:
The House Rules:
Bound:
Publisher: Collective Unconscious
Published: 08 March 2013
Language: English
Papaerback: 87 pages
5800089183664
I'm with Baka and A Piece in History:
New Sun Rising: Stories for Japan [Paperback]
The Layman's Solution to the Causal vs. Final Conundrum Or How Two Men Became Insomniac and One Man Slept:
100 Stories for Haiti [Paperback]
Heart of the City:
Subtext: A Collection of Short Stories Inspired by the Kingsway Tram Subway [Paperback]